Grants and Services
We deliver impact through three key service functions: Action Learning Projects, Partnership Services, and Technical Assistance. These functions induce innovations that address current industry needs, consolidate fragmented efforts, and disseminate knowledge and learnings for the betterment of rural sub-Saharan African communities.
PREO will fund Action Learning Projects up to €300,000 in value.
While our July 2020 challenge fund is now closed, we will be launching further challenge funds through 2020, 2021 and 2022. For these, we will welcome applications for sub-Saharan Africa Productive Use of Energy (PUE) projects of between €100,000 and €200,000, however we will consider projects of up to €300,000 in value.
Our grant funding enables projects to demonstrate innovative operation models that attract further investment and translate local economic development successes into impact at scale.
Organisations wishing to be kept up to date on future rounds of grant funding should subscribe to our newsletter.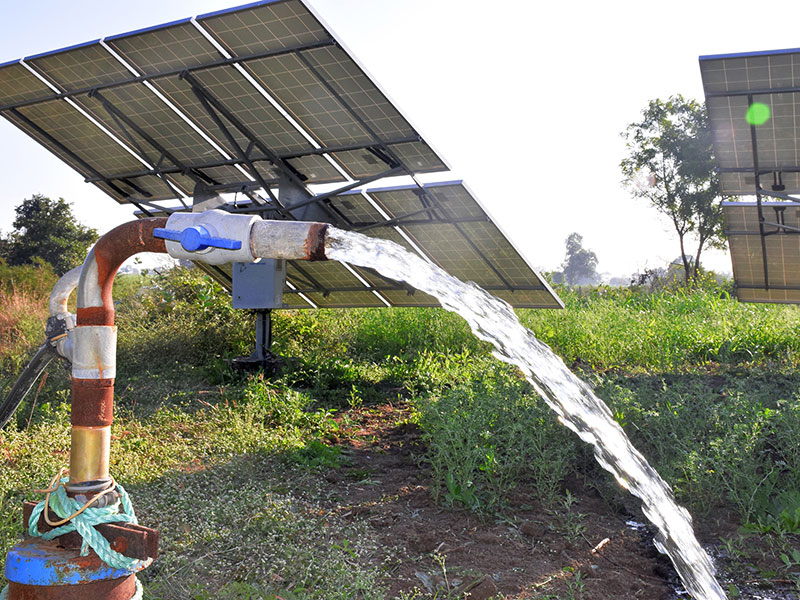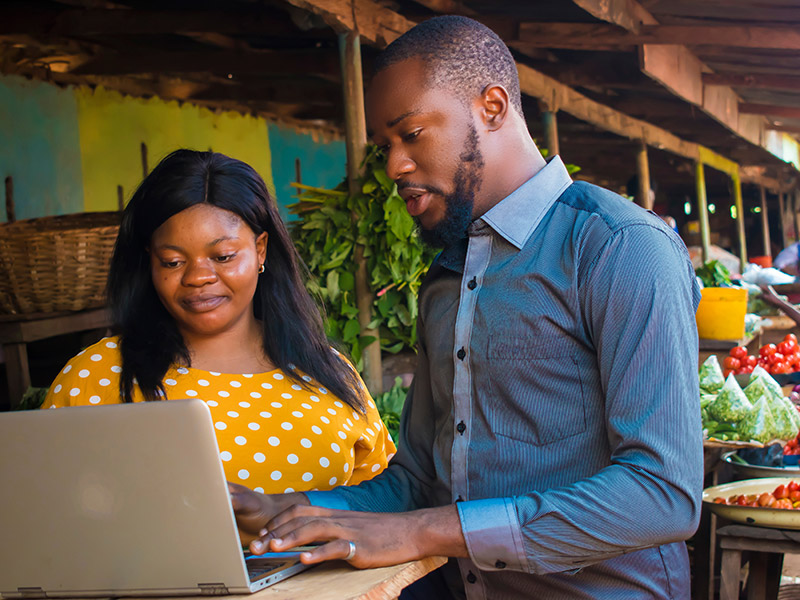 Partnership Services
Brokering novel value chain-based partnerships to unlock opportunities
We incubate PUE-focused partnerships within corporate and other value chains that stimulate sub-Saharan African economies (excluding South Africa) and electricity demand through improved access to markets, enhanced revenues and local employment opportunities.
Our Partners receive support via PREO funding, technical assistance and brokering of new relationships and scaling existing relationships between actors in the sub-Saharan African PUE value chains.
Technical Assistance
Providing support and advice to PUE actors to enable best practice
The PREO technical assistance facility helps actors to execute PUE-related initiatives and enterprise development, and to improve their activities' viability, efficacy and local impact. Technical assistance provided is tailored to the assistance requested.
We draw on our pool of experts actively involved in the Transforming Energy Access Programme to address key knowledge gaps and offer advice to organisations across the PUE value chain and disseminate insights and learnings for the benefit of the industry and its beneficiaries.