INTRODUCTION AND PURPOSE
PREO is a demand-led, productive use of energy (PUE) programme stimulating partnerships, innovation and learning to address the needs and improve the livelihoods of sub-Saharan African communities.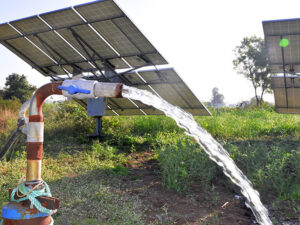 Action Learning Projects
Funding for innovative, off-grid PUE business models in sub-Saharan Africa that support economic prosperity and job creation in local value chains.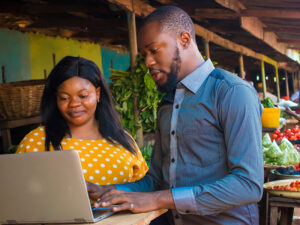 Partnership Services
Brokering mutually beneficial PUE-focused partnerships within sub-Saharan African value chains that enables improved access to markets, enhanced revenues and local employment opportunities.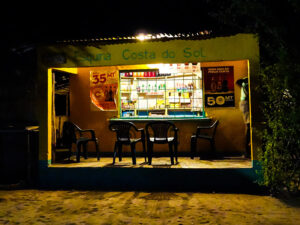 Technical Assistance
Tailored assistance to enterprises and organisations seeking to improve their viability, productivity and community impact using our pool of highly-trained experts.
Knowledge Hub
A repository of information for actors across the PUE value chain to break down investment barriers and disseminate best practice learnings.
Read more about our grants and services
FEATURED STORIES
Starting a new business is like planting a seed. No […]